Our Commitment to Providing Safe and Dependable Water Service
As your water service provider, we take pride in delivering high-quality water while safeguarding your health. With our progressive capital improvement program, we aim to expand our services proportionate to the demand of our customers. This program ensures that our communities' water infrastructure is well-maintained, upgraded, and repaired, guaranteeing efficient and safe service to our customers. That's why we invest over $25 million annually in maintaining, upgrading, and repairing existing water mains. You can trust us to preserve and protect your water source. 
This page provides recent investments and improvements being made to the communities we serve.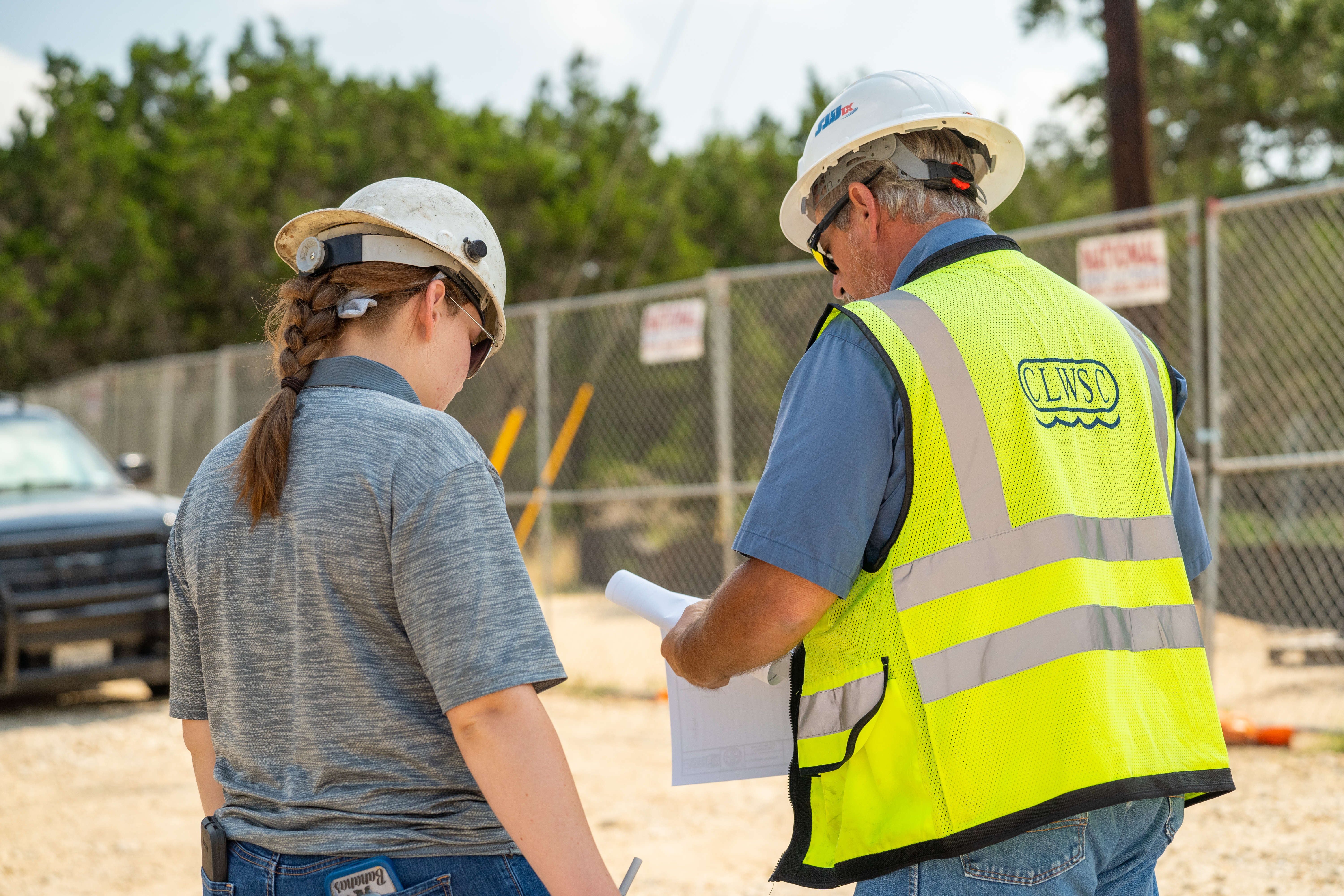 distribution system
Main Replacement  
The FM 306 main replacement project is an upgrade to the distribution system. Because of the upgrade, Spring Branch and Bulverde area residents can now enjoy a more reliable water service. Here are some additional points that highlight the benefits of this project:
The replacement of the old PVC pipes with new, more durable ones will eliminate the

frequent leaks and water loss that were previously experienced.

The project was completed over several years, allowing minimal disruption to residents' daily lives.

With the upgraded system in place, there is a greater capacity to handle the increased demand for water as the area continues to grow.

Overall, completing this project is a significant improvement for the local community, providing more reliable and sustainable water service for years to come.
Total Replaced 
29,900 LF (5.66 Miles)
Invested Roughly: $8,542,000
Advanced Meter Infrastructure (AMI)
With the implementation of the Advanced Meter Infrastructure (AMI) system, The Texas Water Company has improved its customer service significantly. By replacing the old manual read meters with Smart meters, customers can now access real-time usage data and manage their billing options using the customer-focused payment platform. The integration of the metering technology platform, VX Smart, has further enhanced the customer experience by providing accurate and real-time usage reports.
While only Deer Creek can benefit from the real-time features of the AMI system, The Texas Water Company plans to implement this technology in all its service areas. This will allow all customers to access the benefits of real-time data analysis, such as receiving leak alerts and usage reports.
_____________________________________________________________
Generators
The $20 million investment made by The Texas Water Company in adding new and additional generators is a crucial step in ensuring an uninterrupted water supply during emergencies. The company's proactive approach in installing eight other generators in essential parts of service areas affected by the outages is commendable. This move will provide redundancy and reliability to the water systems in case of power interruptions or emergencies.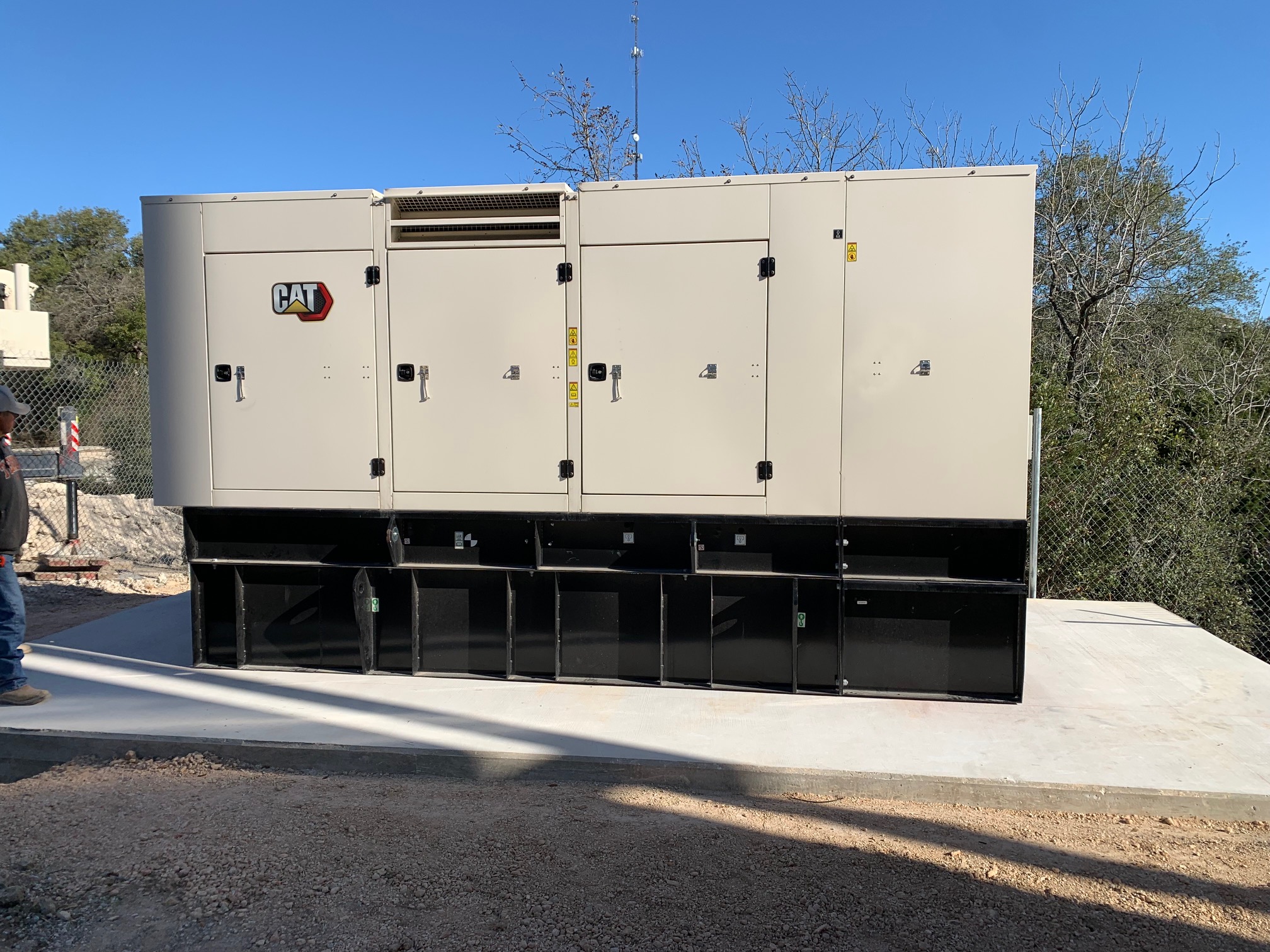 In 2022, several water system sites installed nine additional new generators. The company plans to install another eight generators in 2023 and four more in 2024. These steps ensure a continuous and reliable water supply to its customers. This investment will benefit the customers and the community, as it will help prevent the water crisis experienced during Winter Storm Uri. Overall, The Texas Water Company's investment in additional generators is a proactive step that will ultimately benefit the community. By reassuring, the company is taking the necessary steps to ensure its customers can access safe and reliable water, even during emergencies.
_________________________________________________________________
 Reservoirs and Tanks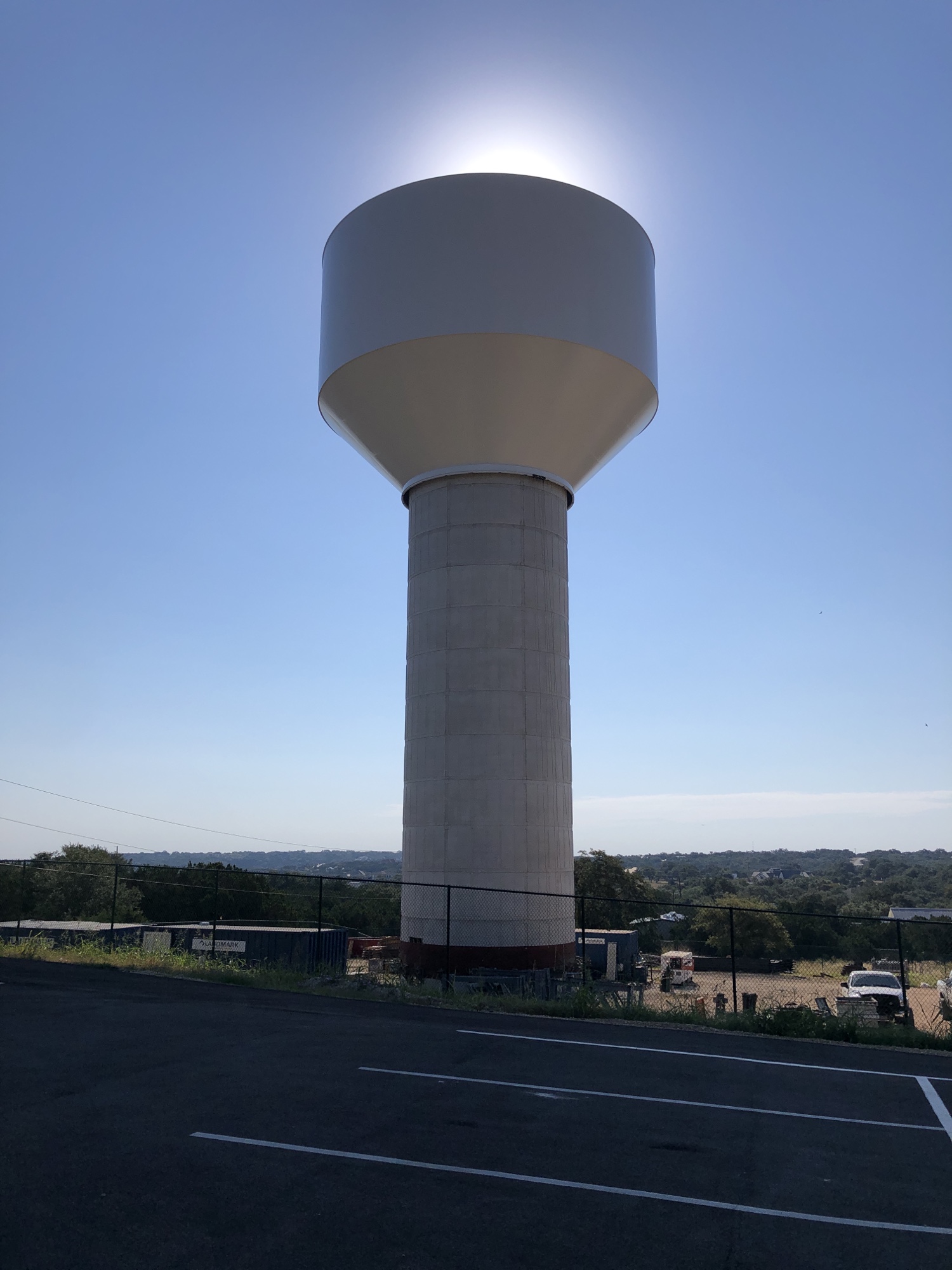 As Texas continues to experience population growth, the Texas Water Company's proactive approach to water storage is critical to ensure that residents have access to clean water during all conditions. In addition to the seven new tanks built since 2020, the company continuously evaluates the need for further expansion to meet the demands of a growing population.
 It is worth noting that water storage tanks not only provide emergency water supplies but also allow equalization volume to meet peak demands. This ensures that there is a consistent water supply, even during periods of increased usage.
Furthermore, the Texas Water Company's investment in its infrastructure is beneficial not only for its customers but also for the environment. The company's efforts to maintain and expand its water storage capacity contribute to the sustainability of the region's water resources.
____________________________________________________________________
pump station and equipment 
As the Texas Water Company continues to grow its service area, it has become increasingly essential to maintain water pressure levels at all times. Over the last two years, over $3 million was invested in maintaining and upgrading its Booster Stations. Booster pumps are crucial in achieving this goal, as they help regulate water flow from storage tanks to the community. Thanks to recent investments in upgrading and maintaining pump stations, the Texas Water Company has provided its customers with even more reliable water service. Here are a few additional points to consider regarding booster pumps and their importance:
Booster pumps are generally used in areas with low water pressure due to elevation or

distance from the storage tank.

Without booster pumps, some community areas may experience inadequate water pressure, leading to low flow and difficulty accessing water.

Booster pumps can also help to extend the life of infrastructure, such as water mains and storage tanks, as they reduce the need for constant repairs due to low-pressure issues.

By investing in booster pumps and other critical water infrastructure, the Texas Water Company is ensuring that its customers have access to reliable water service and helping to support the growth and development of the surrounding community.
____________________________________________________________________________________
wastewater 
The Texas Water Company manages four WWTPs that collect and transport residential and commercial wastewater to treatment systems. To keep up with the rising demand for their services, the company has invested nearly $2 million in enhancing, preserving, and expanding its infrastructure. These improvements aim to produce high-quality effluent that can be safely returned to the ecosystems, further supporting the community.
Kendall West Project :
The acquisition of Kendall West includes a project to expand and replace the current Tapatio wastewater plant. This expansion project is necessary to serve the growing service area.
Carriage House Expansion:
A new MBR (Membrane Bio-reactor) was added to our wastewater treatment plant located at 7500 US 281. The new MBR plant replaces the old conventional activated sludge plant that was in operation previously. The old plant was capable of treating about 18,000 gallons per day, whereas our new MBR plant will be capable of treating 60,000 gallons per day, which brings us into the second phase of our TCEQ permit for the site. We also made site modifications that will allow for another MBR unit to be installed in the future to accommodate even more flow. The total permitted flow for this site according to our TCEQ permit will be 150,000 gallons per day.