PFAS are a family synthetic chemicals that do not break down in the environment and can also cause a range of health issues for people and harm the environment.
What are PFAS?
Per- and polyfluoroalkyl substances (PFAS) are a family of more than 46,000 synthetic organofluorine chemicals (compounds containing carbon-fluorine bonds). Owing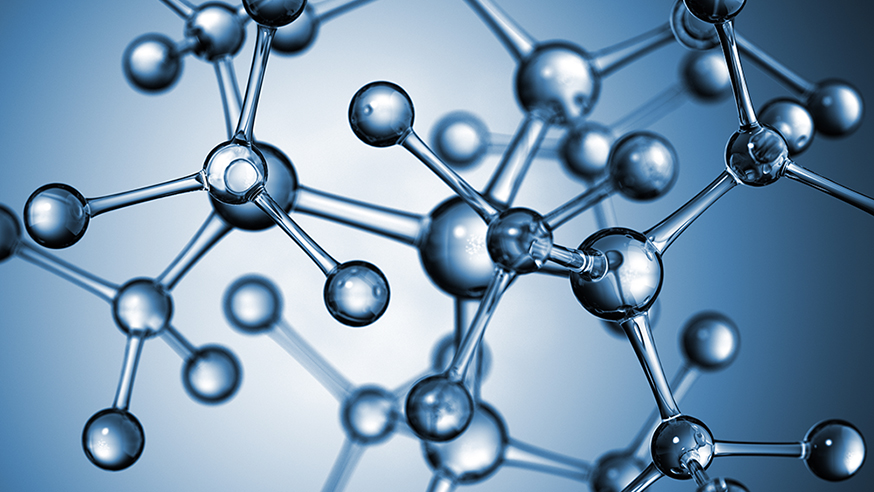 to their resistance to heat, oils, and water, these chemical compounds are used in household items ranging from non-stick cookware to dental floss and waterproof clothing to microwave popcorn bags. Unfortunately, the same traits that make them useful also prevent them from degrading quickly, or at all, spurring the nickname "forever chemicals". Their persistence in the environment can affect the health of the environment and water users. The EPA has identified some health risks and exposure factors, and has made that information available here.
How Do PFAS Enter Water and the Environment?
PFAS typically enter surface waters through sites where they are made, used, disposed of, or spilled. PFAS are also very mobile and easily transported through rainwater run off. How these chemicals get into groundwater is still being studied, but they most likely enter by seeping through soil and into groundwater sources. PFAS can also enter water sources from Aqueous Film Forming Foam (AFFF) used for firefighting at military bases, airports, and fire stations.
Are PFAS Regulated?
At this time, there are no state or federal regulations. However, the EPA has been taking steps to research PFAS and design regulations to keep drinking water safe. You can learn more about what the EPA Is doing and its plans to address PFAS here.
What is TWC Doing to Protect Drinking Water?
In 2021 The Texas Water Company completed a risk assessment of significant entry points for PFAS into our surface and groundwater sources looking both at what exists in the immediate surface area and over the Trinity Aquifer in parts of the region that are outside of the service area. It looked with particular concern at the potential impacts of military installations located around nearby San Antonio. Fortunately, at the time the report was completed no significant risks were identified. However, in order to proactively monitor for PFAS TWC began a voluntary sampling program in May 2022. It will take PFAS samples across all of its systems, using the same methodology and area sample sites currently approved by the EPA. 
This voluntary sampling is different from the sampling performed as part of the EPA's Unregulated Contaminant Monitoring Rule (UCMR) program. UCMR sampling is performed to help the EPA collect data and identify drinking water quality risks. During the third round of UCMR from 2013 to 2015, eight of TWC's groundwater wells and one of its surface water plants were tested for PFAS, with no PFAS detected. In addition to its own sampling, TWC will also participate in the upcoming round of UCMR scheduled to take place between 2023 and 2025; this round of UCMR will also include PFAS sampling.
Can PFAS be Removed from Drinking Water? 
Currently, treatment options are limited and the options that are available do not treat all compounds in the PFAS family. Identifying what types of PFAS may be in the water is a critical first step in addressing any problems should they arise. This is another reason TWC is performing voluntary sampling - so that it can work to stay ahead of any challenges posed by PFAS.